Episode 1: The Golden Circle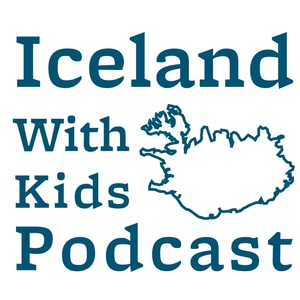 The major attractions in Iceland's Golden Circle, plus some hidden gems!
Episode Notes
Go to IcelandWithKids.com/podcast to grab your free printable map of Iceland!
We cover the "Big 3" attractions on the Golden Circle: Gullfoss, Geysir, and Þingvellir. (And we teach you how to pronounce them!)
Plus, hear about the hidden gems of Friðheimar, Slakki, and more!