Episode 5: Rescuing Lost Pufflings in Iceland, and my book award!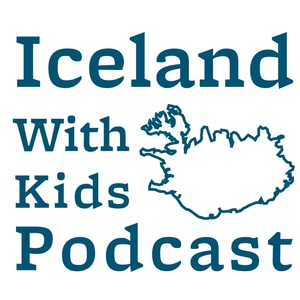 I won a Moonbean Children's book award for my book about Icelandic Puffins!
Episode Notes
This is an exciting episode for 2 reasons! First, I share the amazing story of how children in Iceland rescue thousands of baby puffins (pufflings) every year.
Second, the book I wrote about this true story just won a children's book award! I won the silver medal for (second) best children's picture eBook at the Moonbeam Children's Book Awards!
"Lundi the Lost Puffin" is on sale right now to celebrate the award. See the book on Amazon!
RA Anderson also won a Moonbeam award for her book series about ... puffins in Iceland! Here is the first of her books on Amazon!
As always, check out IcelandWithKids.com/podcast for more show notes and freebies!