Episode 4: 3 reasons to visit the Westman Islands in Iceland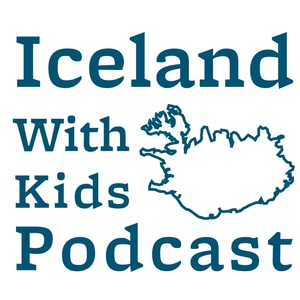 A ferry ride to a new world of volcanos, puffins, and much more!
Episode Notes
Most people don't visit the Westman Islands during their Iceland vacation. And that's too bad! A fun and not too long ferry ride (which is an adventure in itself) gets you to a fascinating island with a rich history. The recent volcano eruption here isn't ancient history. Add millions of puffins, a rope attached to a cliff, and more, and you're in for a memorable trip!
For free maps and lots of other freebies to help you plan your trip, visit IcelandWithKids.com/podcast. Westman Islands links:
Eyja Tours: www.eyjatours.com
Sea Life Trust Aquarium: belugasanctuary.sealifetrust.org/en/
Ferry: facebook.com/herjolfurvestmannaeyjar (Posts usually have English below the Icelandic)