Episode 7: Places to Visit with Babies and Toddlers in Iceland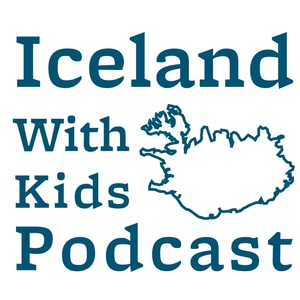 Exciting places to see with babies, or really anyone of any age!
Episode Notes
If you're visiting Iceland with small children, there are still tons of incredible things to see and do! Here are 7 activities you can do with babies, toddlers, or anyone of any age!
Even if you don't have small children, listen in for activities the whole family will enjoy, from youngest to oldest.
See pictures of our recommendations at IcelandWithKids.com/podcast.