Episode 11: Interview with Whale Watching Expert Judith Scott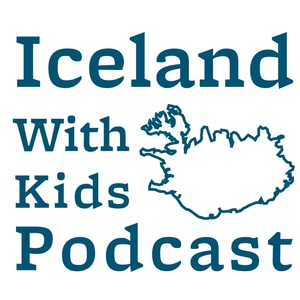 Judith is a whale watching tour guide in Iceland, and also a photographer!
Episode Notes
On today's episode I'm thrilled to interview Judith Scott, a whale watching tour guide in Iceland and other countries. I knew she was an expert, but Judith has led over 4,000 whale watching tours!
Judith talks about why whale watching in Iceland is unique from many other countries, and also offers tips on what to wear and how to avoid seasickness. She also gives us some advice about how to find the best whale watching trip for you and your family.
Judith is also a fantastic photographer. You can see some of her amazing whale watching photographs on her web site.
Finally, check out some of our favorite pictures she has taken at IcelandWithKids.com/podcast/. While you're there you can also see information on how Iceland With Kids can help you plan your 2021 Iceland vacation!