Episode 12: Planning a trip to Iceland with pre-teens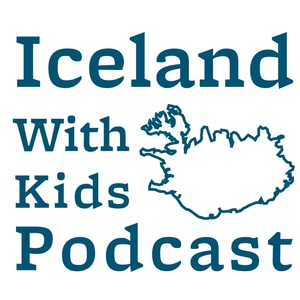 Visiting Iceland with kids 8-12? Get a jump-start on your trip planning with this episode!
Episode Notes
Planning to visit Iceland with kids between the ages of 8-12? This is the episode for you! You'll learn our major tip for avoiding boredom. Plus, we cover dozens of things to see and do in 5 areas of Iceland we recommend for your family vacation!
Visit IcelandWithKids.com/podcast to download our free map showing these 5 areas we recommend. (And also the spellings for some of the hard to pronounce place names in this episode!)
Need help planning your Iceland vacation? Just visit our Iceland tour planning information page to learn about our VIP Iceland vacation planning services. It's less expensive than you think, and there's no extra fee if you have to change your plans!
Visit Iceland With Kids for more tips to help you plan your Iceland vacation!