Episode 10: Tips for booking lodging in Iceland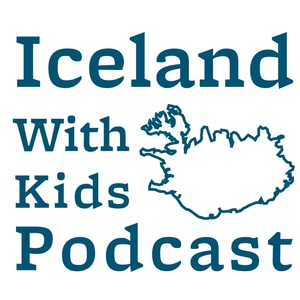 Hotels? AirBNB? Booking.com? Campsites? We'll tell you how to find the best options for your family!
Episode Notes
Today we share 6 great tips to make sure you find the perfect lodging options for your trip to Iceland! When to book, how to find the best location, rules for campervans, and much much more. And of course, how to save money!
Find campsites in Iceland here: tjalda.is/en/camp-sites/
See out trip planning options, as well as free information related to each podcast here: